About Us
Beautiful, comfortable homes
At Oundle Boutique Apartments we don't believe in compromise: When you are away from home you should expect the very best.
In our rental properties you can relax in comfort and style. All our homes are warm and welcoming so you can enjoy living in truly natural surroundings, whether you come for a short break, a month or a year.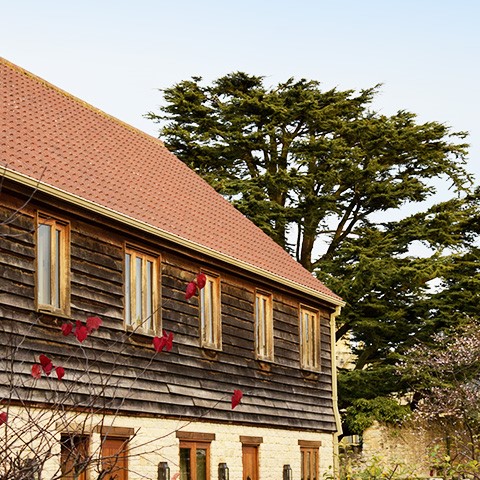 Design matters
A unique artisan-made iron door knocker, a hand-carved oak staircase spindle, a willow fence woven around a rose garden: these things make us happy. So we work with craftspeople who, like us, love to use local materials and create beautiful places to live in.
We have a lifetime of working with design and the visual arts, including commissioning work at the Wilson & Gough contemporary decorative arts gallery in London: we know how much design matters. We value specialist finishes inside and out, and understand the vital relationship between form and function in a stylish home.
This is why in our houses you'll find archways cut from local stone, hand-made kitchens, high quality linen, and interesting art, fabrics and furniture in every room. Good design, materials and craftsmanship really make a difference to the quality of life.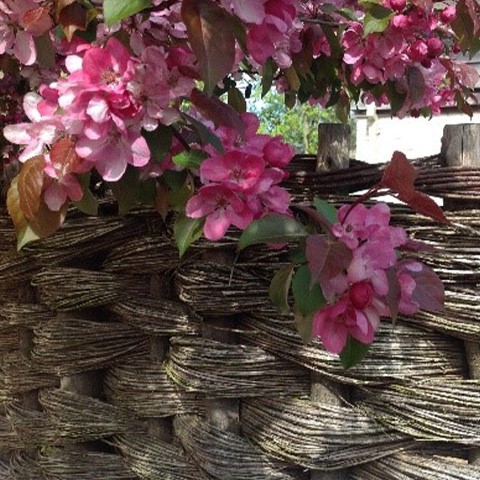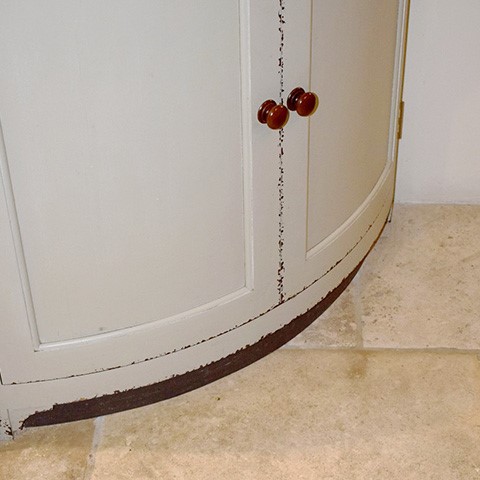 Where are we?
Our properties are on a quiet private estate in the heart of the Oundle. A few minutes' walk away there are shops, cafés and restaurants. Oundle has a lively arts scene, and all around us is gorgeous countryside. The A1 and the cities of Cambridge and Peterborough are an easy drive.