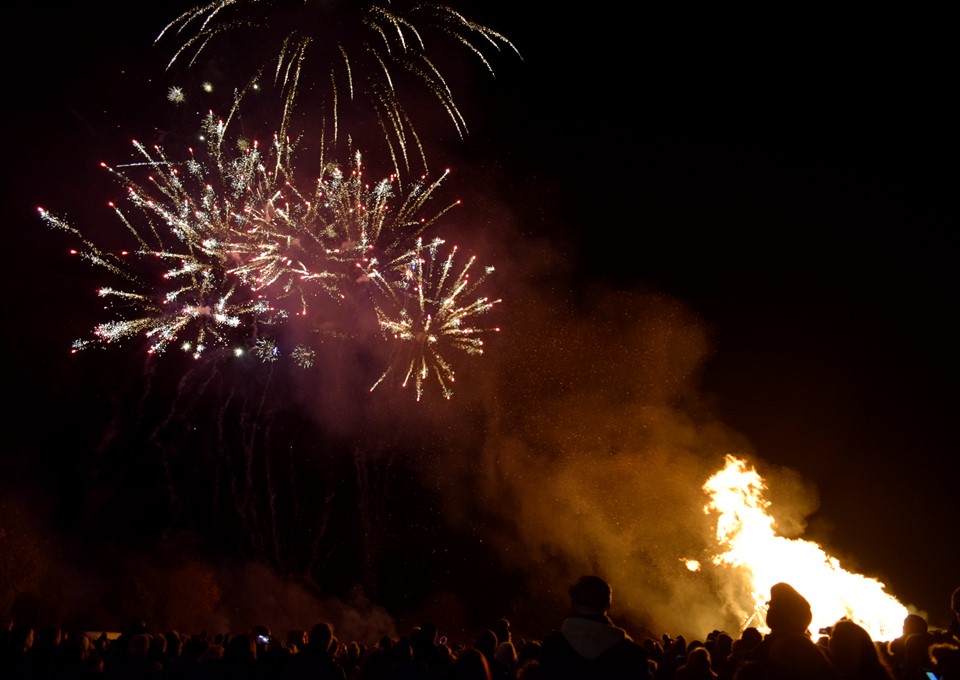 'Remember, remember the 5th of November, gunpowder treason and plot'
To celebrate this year's Guy Fawkes Night, our founders Neal and Julie went to a local bonfire event in Barnwell near Oundle along with many other local families.
The Bonfire Night at Barnwell has been held every year for the past 20 years to remember Guy Fawkes' gunpowder plot of 1605. As a tradition in the Oundle area, the event has become a chance for Oundle locals to put on a warm coat, grab a hot drink, eat locally sourced sausages and burgers, and enjoy the fireworks and bonfire.
We were so impressed by this year's event that we thought we would share some pictures with you of this popular event.