Appliances, Cook's Tools & Web Food Shopping
Here at Oundle Bespoke Apartments we have invested in bespoke quality kitchens and ovens in all our homes.
We know our customers are from around the world and are passionate about their food and cooking, so we make sure to stock more than the general everyday well-appointed appliances and cook's tools for use in each of our kitchens. We have a range of selected rental appliances for you to choose from and enjoy cooking with during your stay.
Each kitchen is well stocked with Recipe Books with British and Overseas Specialities for you to enjoy and for keen Cooks we suggest you visit www.greatbritishchefs.com for excellent inspiration.
We aim to keep our range of cooks tools and appliances in good usable condition, and to make sure that our future customers have the same great experience, we would like to kindly ask that you do not put wooden items, sharp knives, or fine dining, coloured and crystal glasses in the dishwasher.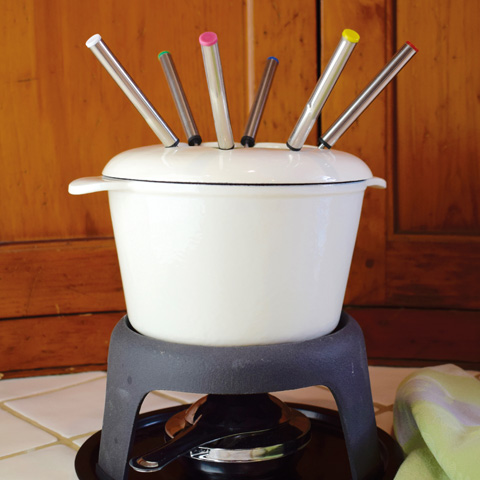 The following speciality appliances are available for hire at £12 each item per week (minimum booking for one week):
Breville Slow Cooker 4.5 litre
Chocolate Melt and Mould set
Combi Oven & Microwave
Fish Kettle
Fondue Set
Heston Deep Fat Fryer
Ice Cream Maker
Judge 20 litre cooking pot
Magimix Food Processor
Magimix Nespresso Inissia
Magimix Essenza Mini with Aeroccino3
NutriBullet Juice Blender
Panasonic SD253 Bread Oven
Russell Hobbs Coffee Grinder
Smoking Oven
Sodastream including gas cylinder and bottles
Tefal Rice Steamer
Waffle Maker
23cm Quiche Tin, four 12cm & four 8cm patisserie fluted Tart Tins
If you would like to rent any or a few of the above equipment please email Matthew or speak to housekeeping or email Andrea or telephone Neal on 07973 437183